Sports, Health & Wellbeing
Community health and wellbeing is at the centre of what HDT is about.
Huntly is blessed with a wide range of sporting and leisure facilities on the northern side of town around the primary and secondary schools and has a proud track record of sporting success.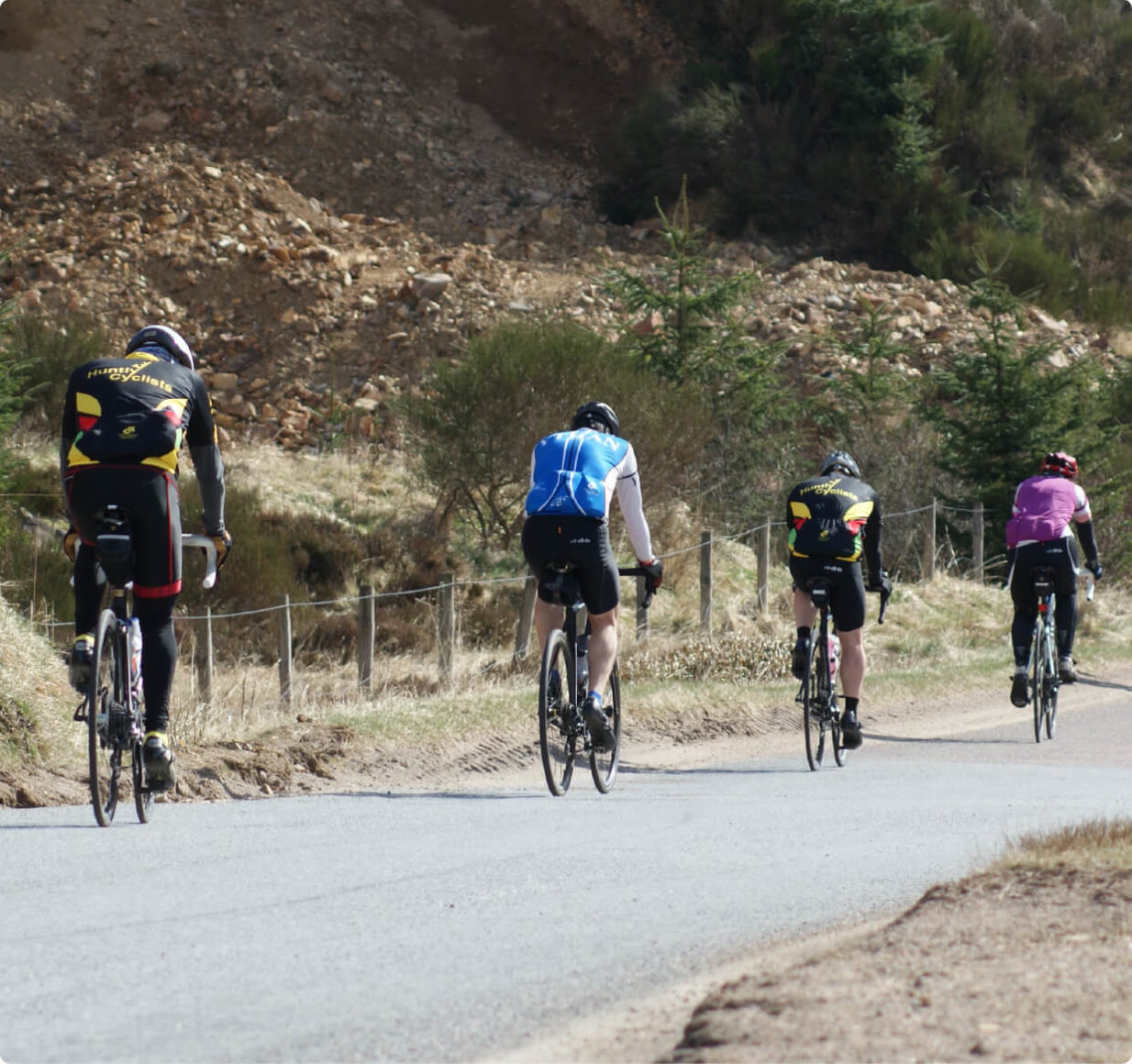 Current Projects Include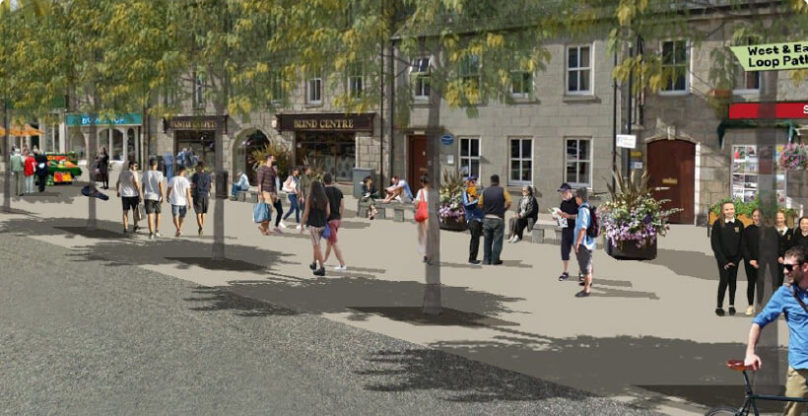 Learning & Leisure Campus
A community-led plan to improve the opportunities for work, play and learning in the northern side of Huntly.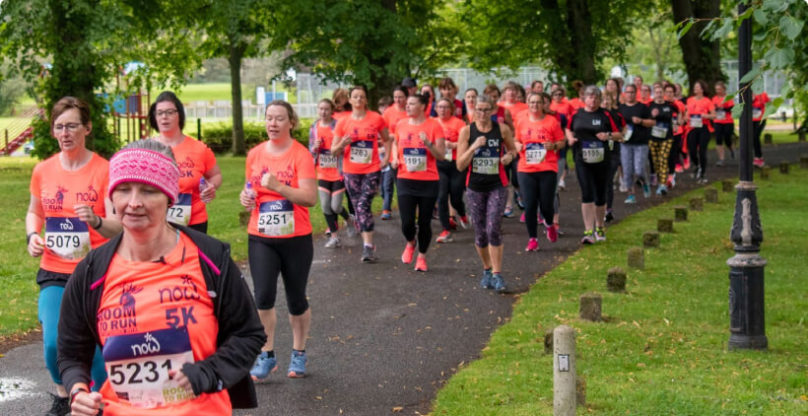 Room to Run
An annual running challenge for all ages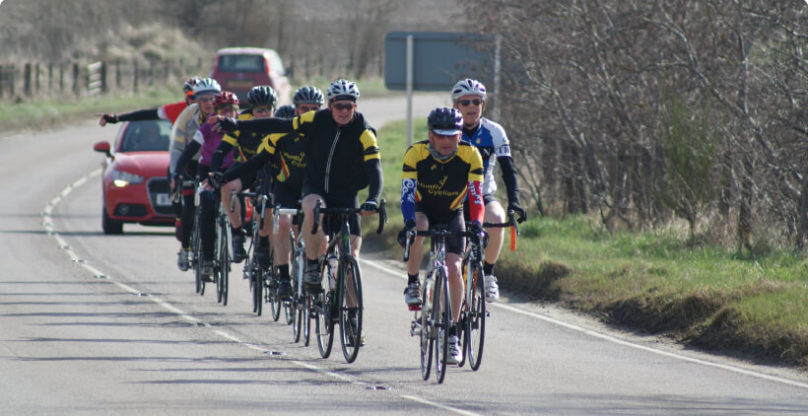 Room to Ride
An annual cycling event to showcase the fantastic countryside of Huntly and District and encourage healthy activity